The ENroute Communications team has more than 15 years' cumulative expertise in the development and implementation of comprehensive tourism strategies aimed at three key sectors: media, the travel and tourism trade, and consumers.
Our services connect tourism brands and destinations with those businesses in the U.S., Canada and the Mexico markets that will provide fruitful results
We know that consumers wait at the end of the road — and we know how to forge the path that will lead to them.
---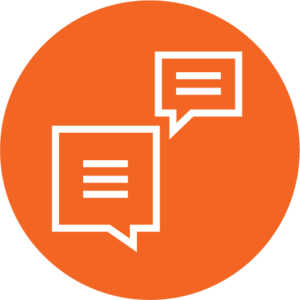 MEDIA RELATIONS
With a strong and solid background in journalism, ENroute Communications' executives know the craft of editorial coverage inside and out, and have established strong and close relationships with highly influential journalists and media outlets across North America. Journalists trust us.
We actively work on daily and proactive communication with editors, staff writers, freelancers and bloggers to provide content in a professional and timely manner —which has resulted in positive coverage for our clients for the past 14 years.
We know the importance of creating efficient, dynamic and aggressive campaigns resulting in continuous and positive coverage of our clients. Because of this, we work arduously to ensure that all of our press trips, press releases and newsletters are always interactive and news-oriented.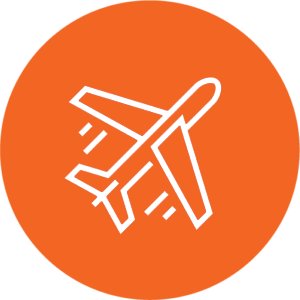 TOURISM INDUSTRY
Working with those who not only sell but conceptualize and then create tourism offerings for the U.S., Canada and Mexico markets is imperative for the positioning and maintenance of any tourism destination or product.
The agency has direct relations with tour operators, wholesalers, large and small travel agencies, airlines, consortia, associations, meeting planners and investors.
ENroute Communications partners have carried out the successful representation of destinations, tourism boards, ministries of tourism and tourist brands from around the world.
Via ENroute Communications, our clients enjoy a direct, constant and proactive conduit to top players in the tourism sector, achieving tourism brand recognition and positioning — and generating more business.
EVENTS
With more than 150 tourism offices based in the U.S., the competition to attract attention is increasingly acute.
At ENroute Communications, we are experts in organizing small and large events. We provide originality, efficiency and knowledge to launch products, destinations and tourism brands. We know the industry and the media, and we know whom to invite.
We also have experience in creating events aimed at media, industry and consumer audiences. Attention to detail and making great ideas a reality are our priorities.
MARKETING
Looking to connect with and influence consumers? Advertising is fundamental when it comes to the successful introduction, positioning and maintenance of a destination or tourism brand.
ENroute Communications' partners have worked on a variety of advertising platforms, including direct advertisements via TV, print, online and outdoors media. We have also worked with cooperative campaigns that include participation in large events, and partner with tour operators to increase sales.
Because of our inside knowledge of the ins-and-outs of tourism boards and ministries, we know the importance of providing the right type and amount of support in any advertising campaign.